Chairman's Club
Higgins Coatings recognises individual and team accomplishments. At the end of each financial year our highest Sales and Operations performers are selected to enjoy a three day conference with their colleagues - swimming, sailing, snorkeling, golfing, wining & dining at a nominated destination on Australia's Whitsunday coastline.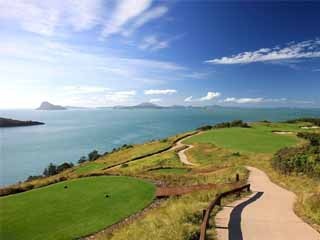 'Family' Lunch
Our employees are an extension of the Higgins family. Every week all our branches host a lunch where employees are invited to enjoy a meal together and socialise.
Service Anniversaries
Your experience and hard work matter to us. That's why we have anniversary milestones to reward and recognise the contribution and commitment of our employees. When you hit the five year mark, and every five years thereafter, Higgins Coatings has a special celebration and monetary award aligned with your years of service.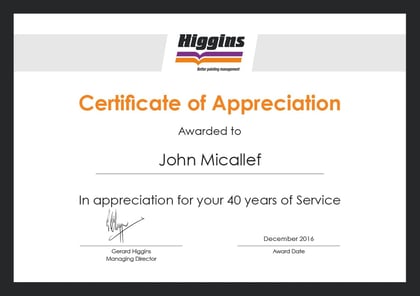 Employee Referral Program
Higgins Coatings offers cash incentive to any employee for referring external candidates who are successfully selected for a permanent position.
Employee Assistance Program (EAP)
The Employee Assistance Program is a free and confidential counselling service for all employees and their immediate family, providing support on a range of personal and work related issues.
Health Insurance Discounts and Benefits
We've teamed up with BUPA to offer employees access to a range of health and wellness services as well as great corporate discounts to help them live longer, healthier, happier lives.
Motor Vehicle Salary Packaging Options
Higgins have partnered with Remunerator to offer employees novated lease options as a tax effective way to buy a new car.